What's up?
---
Bienvenue sur / Welcome to Yoump4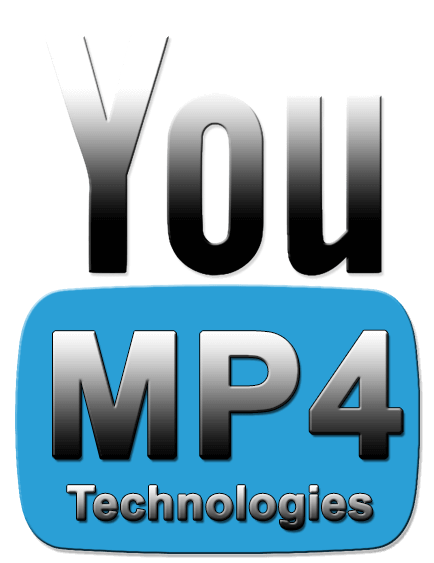 Yoump4 est un site qui vient d'un désir de regrouper sous un même endroit toutes les meilleurs gadgets/technologies du moment.
Avec le besoins d'arrêter de chercher partout pour trouver les meilleurs produits du moment.
Toutes les vidéos présentes et regroupées sur ce site, sont faites par des passionnés ou des professionnels.
Si vous même avez fait une vidéo en Français ou en Anglais à propos d'un produit n'hésitez pas à m'envoyer un mail ou à laisser un message dans les commentaires.
Vous pouvez aussi me suggérer des rubriques ou des sujets à traiter, j'essaierai de les mettre sur ce site.
Je vous souhaite beaucoup de plaisir à parcourir ce site autant que j'en ai eu à le faire !
Shub
*-------------------------*
Yoump4 is a site that has a desire to gather in one place all the best gadgets/technologies of the moment.
With needs to stop looking everywhere to find the best products of the moment.
All present and grouped videos on this site are made by enthusiasts or professionals
If you have even done yourself a video in English or French do not hesitate to email me or leave a message in the comments.
You can also suggest me some topics or subjects, I will try to put on this site.
I wish you much pleasure to browse this site as much as I had to do it!
Shub